Hunter Office Technology Special Offers, Online & Instore Sale Items available at our Morisset Store Location.
Posts filtered by: Technical Support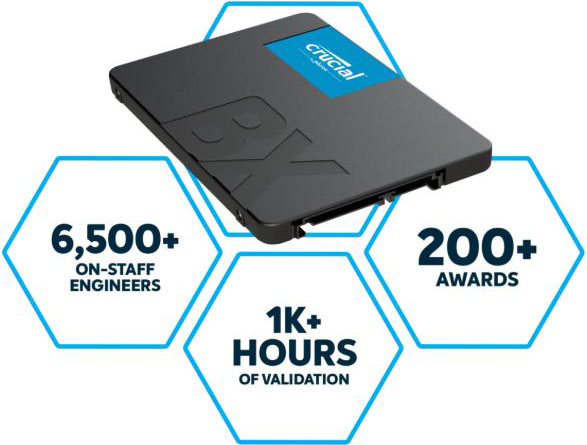 From HDD to SSD
One of the most common questions we get while repairing laptops and PC's is "Can you make it go any faster?"Usually the answer is yes. One of the most common reasons for a computer or laptop to be running slowly is it is using a mechanical hard-drive for its main storage. Upgrading to a new Solid-State Drive can increase your...
Read More