Hardware Repair
Do you need to upgrade your RAM to improve your computers performance? Is your laptop or PC in need of more storage space? Are you thinking of upgrading your graphics card?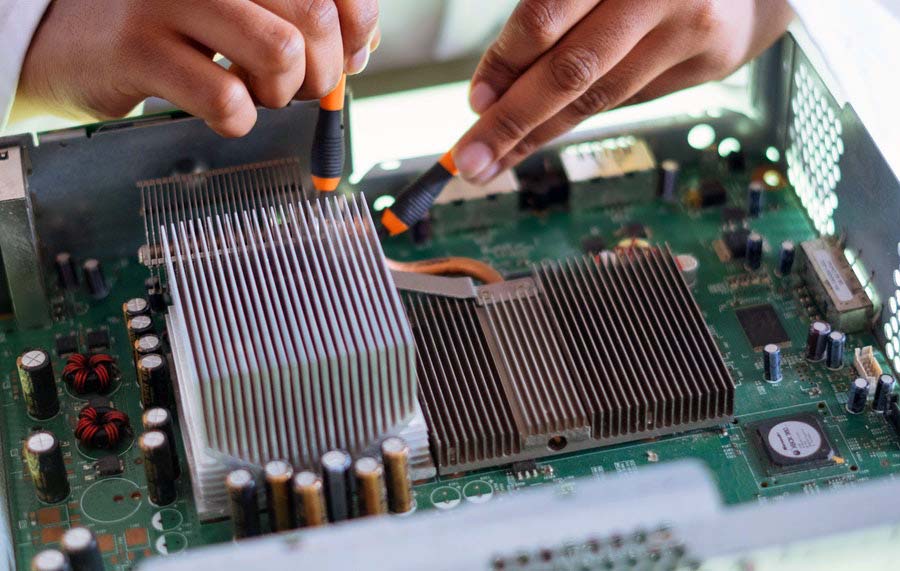 Our team of technicians at Hunter Office Technology have years of experience in custom builds and installing new components in computers. We can supply the new parts for you, bring your device in, and we will have your machine upgraded and running optimally in no time.
Our technicians work on all brands of laptop and desktop computers be they Apple or Windows, whether they were purchased from us or elsewhere. Our technicians are experienced in all the major technology brands and with our 10 years in business (and love to build gaming machines), we've seen just about every issue you can imagine.
Visit our Morisset Warehouse Store to talk to our professional team about your Office Technology requirements, Monday to Friday 8.30am - 5.30pm & Saturday 8.30am - 1pm.