We have a wide range of PCs and Laptops available in the major brands such as Lenovo, HP, Asus, Dell and Toshiba.
We focus on high quality PCs and Laptops that are the latest generation and are suitable to business use. These usually will provide you with a longer warranty, higher reliability and most are upgradeable in the future.
Our real specialty lies in our custom made PCs that are great for businesses, graphic designers, students and gamers;

Our custom systems are made with only the best quality parts with most offering a 3 year warranty, this means in the unlikely event of a failure our technicians can repair warrantable issues with less downtime than pre-built systems.

We can custom design systems to your specific requirements with different graphics options, fast SSD drives, a faster CPU, and the amount of RAM suited to your tasks, enabling you to only get what you need and nothing you don't, ensuring you get a reliable, great value tailored system every time.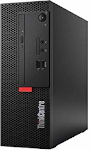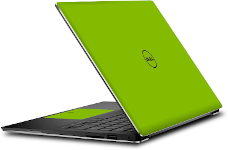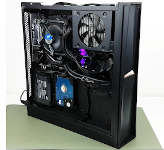 Visit our Morisset Warehouse Store to talk to our professional team about your Office Technology requirements, Monday to Friday 8.30am - 5.30pm & Saturday 8.30am - 1pm.