Hunter Office Technology Special Offers, Online & Instore Sale Items available at our Morisset Store Location.
Posts filtered by: Laptops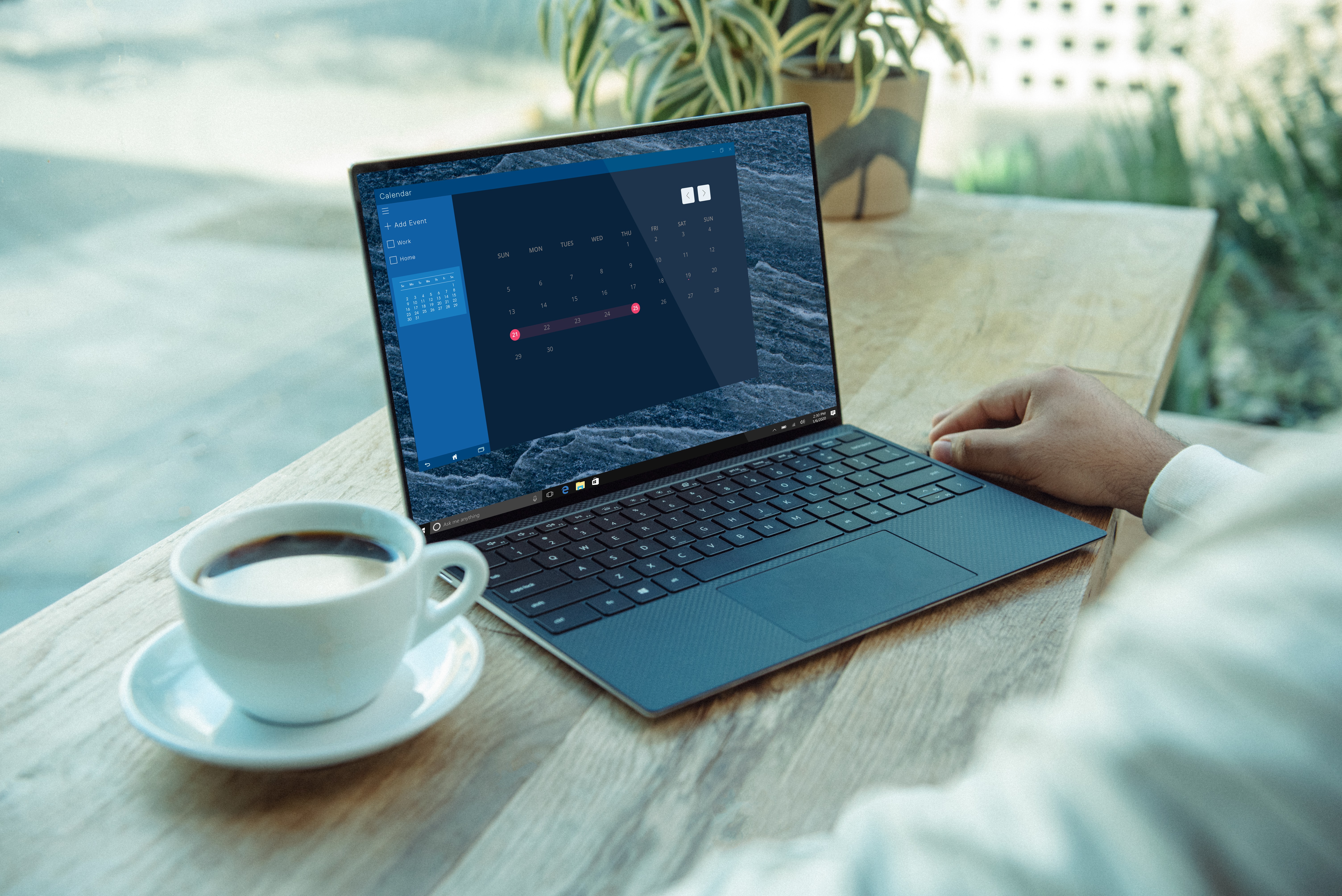 Windows 10 Update 20H2 is here
Microsoft has released a new update for Windows to dubbed 20H2 (or Version 2009). For most users, this won't be particularly noteworthy, other than a few usability and feature changes that we will get into later in the blog.For some there are a few bugs, mostly around Drivers. The information made available by Microsoft includes:Errors or issues during or after...
Read More