Have you met our team of hard working IT Professionals?
No? Then you should come and check out their newly refurbished IT Department inside Hunter Office Supplies in Morisset!
Meet Jon-Paul;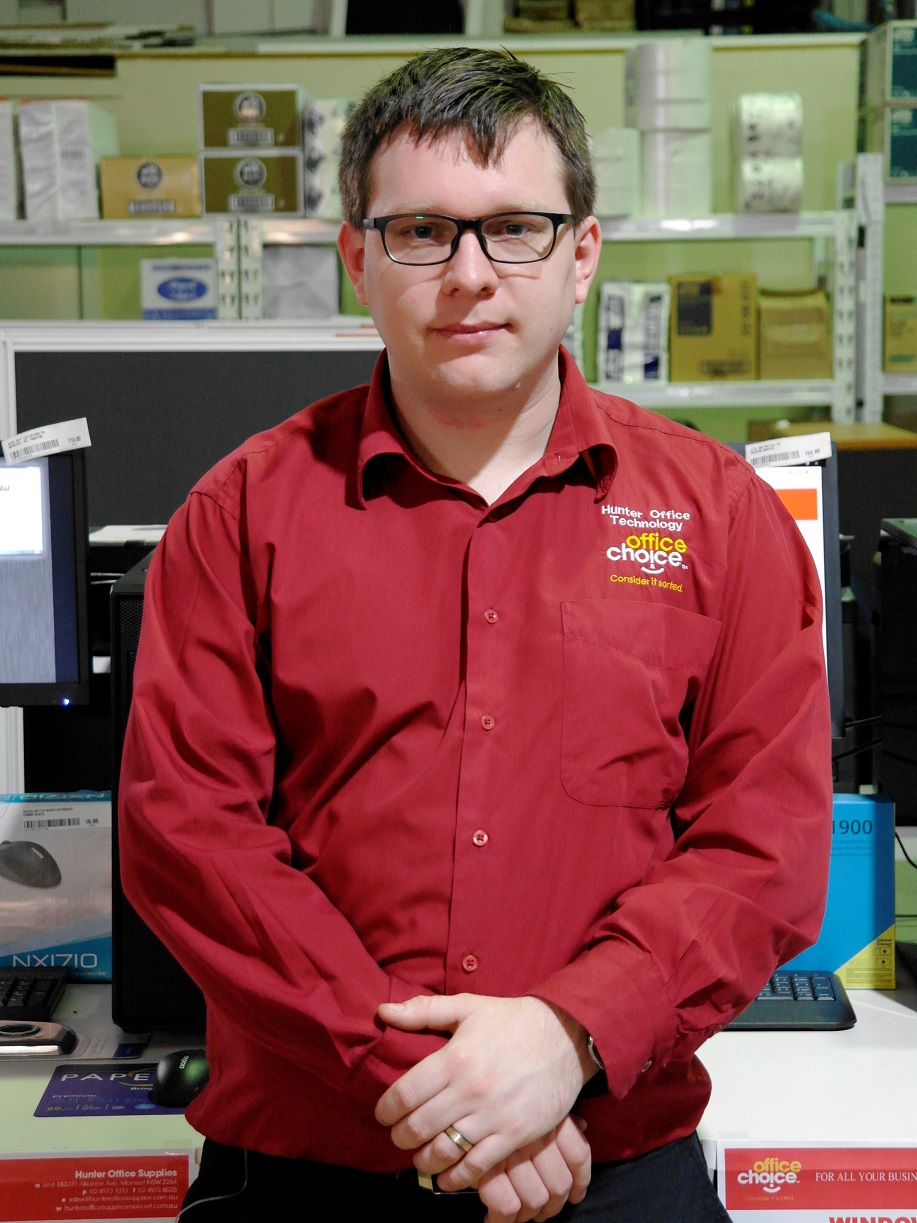 Jon-Paul is our head technician and Business IT Consultant. Jon-Paul's skills lie in Networking, Computer Hardware, Software, Diagnostics and Repairs.
Jon-Paul spends his spare time working on his many project cars which seem to be endless.
Meet Daniel;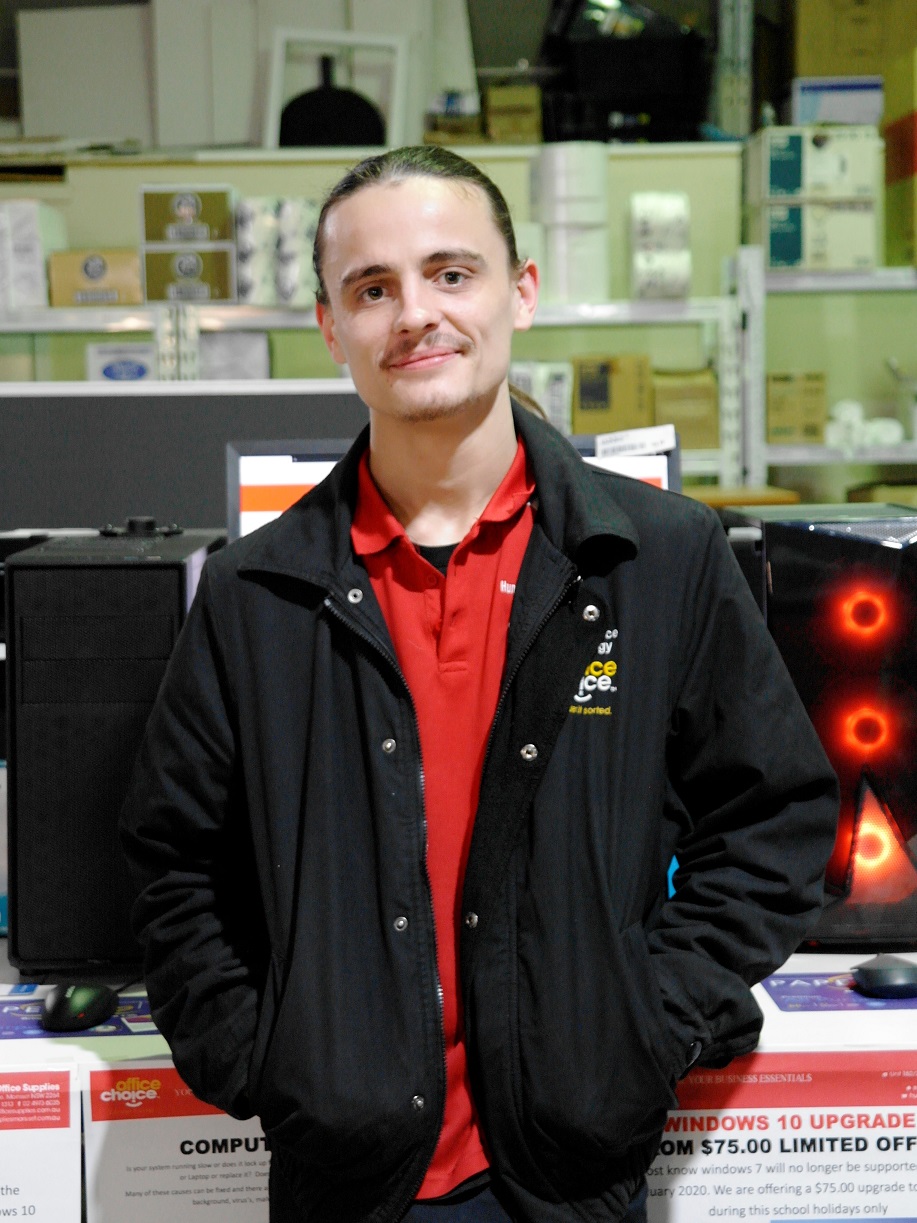 Daniel is our in-house Printer Technician, so any printer issue big or small Daniel has it covered!
Daniel is certified as a Brother Warranty Specialist and performs any Brother Printer related repairs at our warehouse in Morisset.
Daniel enjoys and excels in working on all manner of technology and spends his free time gaming, playing drums and guitar at various gigs around the area.
Meet Travis;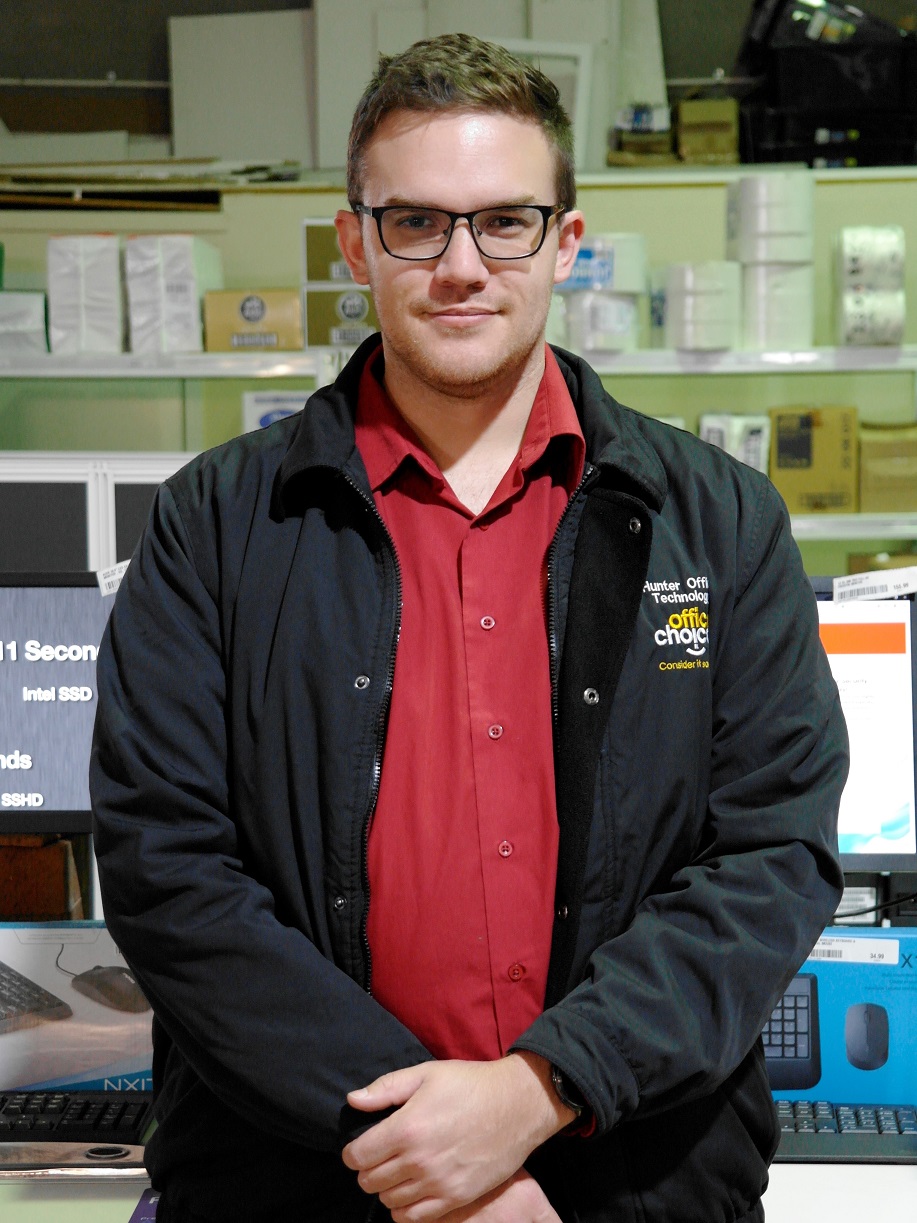 Travis is our Business Software and Hardware specialist. Travis is always up to date with the latest and greatest technology, security and threats to your systems. Travis specialises in Microsoft software, Networking, Computer Hardware and general Diagnostic and Repairs.
Travis spends his spare time studying, gaming and motorcycles riding with mates