Hunter Office Technology Special Offers, Online & Instore Sale Items available at our Morisset Store Location.
Posts filtered by: SSD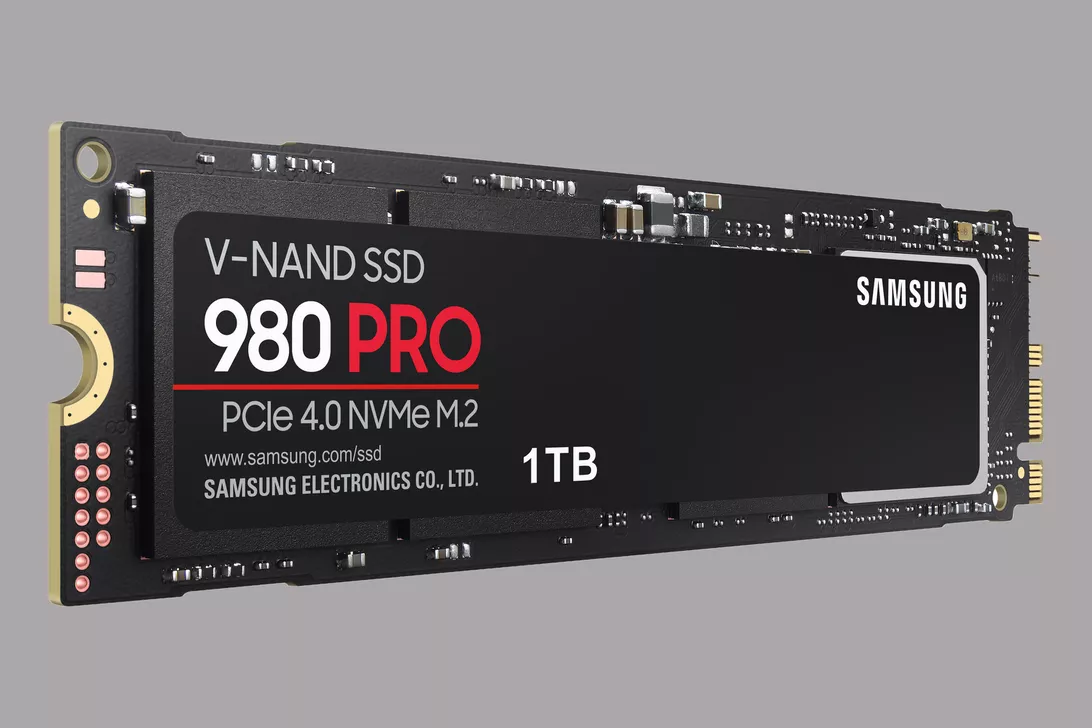 Samsung's upcoming M.2 drives, 2x faster than previous generation
Samsungs's new PCIe 4.0 NVMe solid state drive the 980 PRO, is claimed to be twice as fast as the current line-up of PCIe 3.0 drives. Samsung as stated that the new read/write speeds of the 980 will be 7000MB/s and 5000MB/s, respectively. Featuring a new thermal solution to help keep the heat under control this will eliminate lag substantially.
Read More